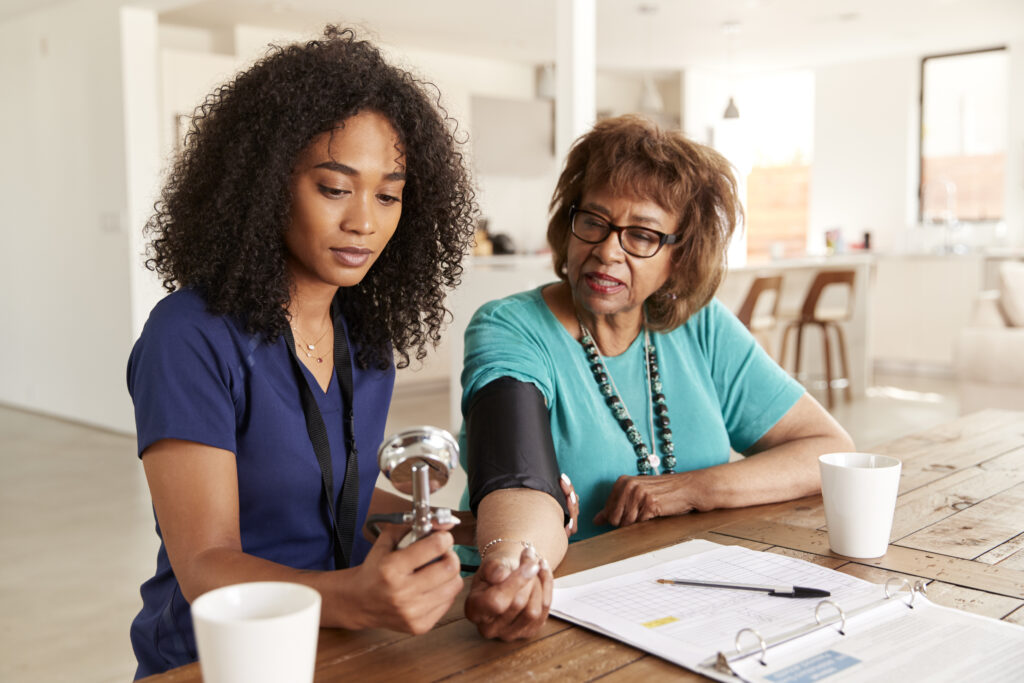 Skilled Nursing
It can be very difficult if you or a loved one have trouble leaving home. You may need to go to the doctor, but if you do you may worsen your condition that you are going to the doctor for in the first place. Caring Professionals Home Care is here for you to make sure you get the services you need without leaving home. Those services include:
Diabetes Management
Wound care – WCC Certified
IV Therapies – CRNI Certified
Drawing blood and lab work
Catheter care
And more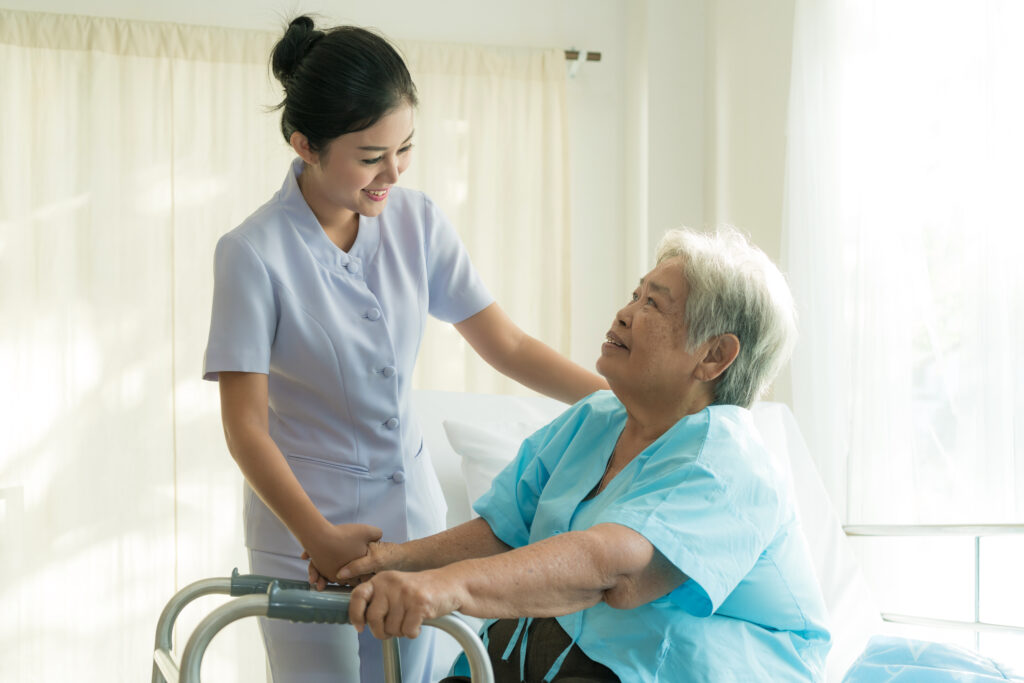 Therapy Services
If you or a loved one have suffered a stroke, injury, or are recovering from surgery, you know that it can be a life-altering situation. Caring Professionals Home Care will customize each rehabilitation program around your individual needs We provide evaluations, treatment, and education for individuals with joint replacements, orthopedic conditions, neurological disorders, post-surgical procedures, stroke rehabilitation, speech difficulties, and more.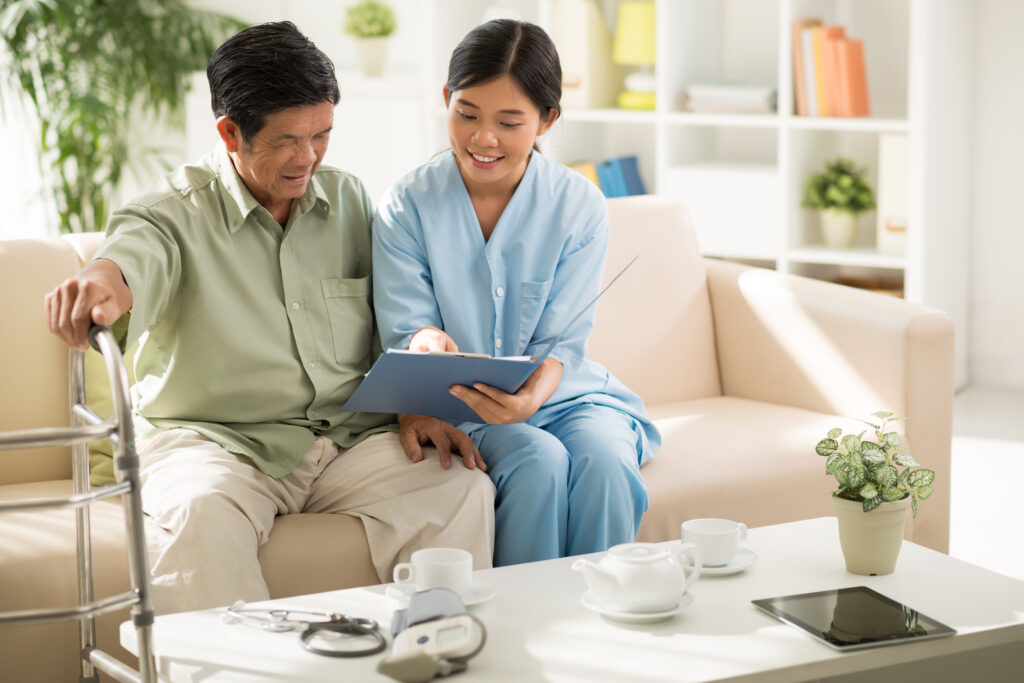 Care Coordination
Whether you need to order medical equipment, communicate with your doctor, or navigate the specifics of your healthcare plan, Caring Professionals Home Care is here to help. Our office is ready to assist you with whatever you need to make sure you receive the best possible healthcare from all of your providers in a timely and efficient manner.
Contact us now for your free assessment!
Are you not sure if home health is right for you?