---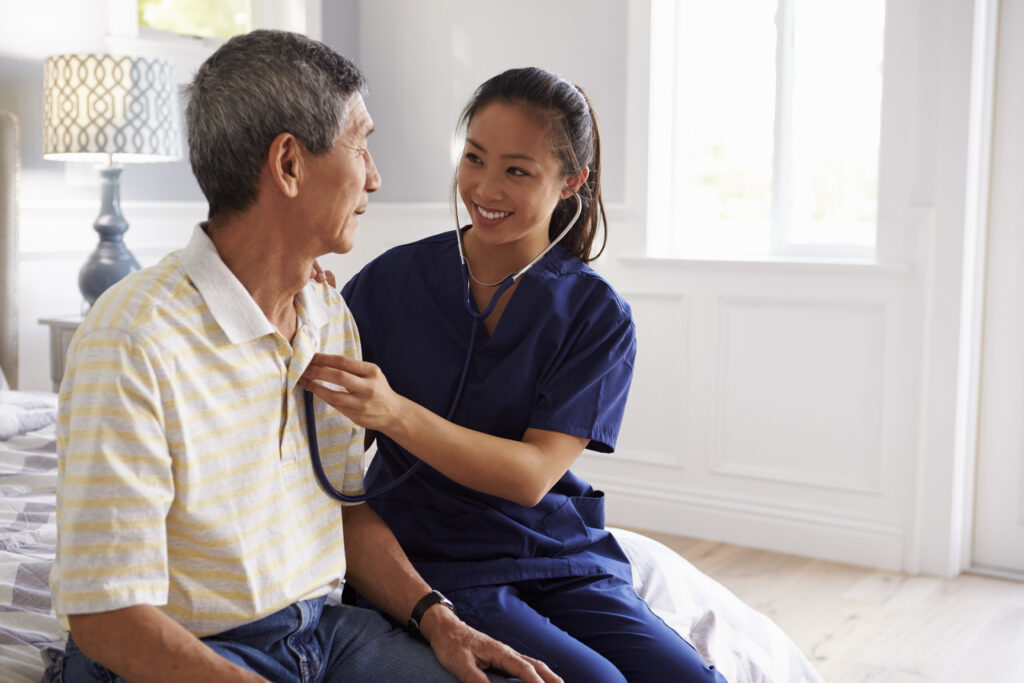 Caring Professionals Home Care provides responsible, compassionate, and reliable care right to the comfort of your own home.
Through our experienced and knowledgeable staff, we strive to improve the quality of life for patients by making it possible for them to remain independent in the comfort and safety of their own homes.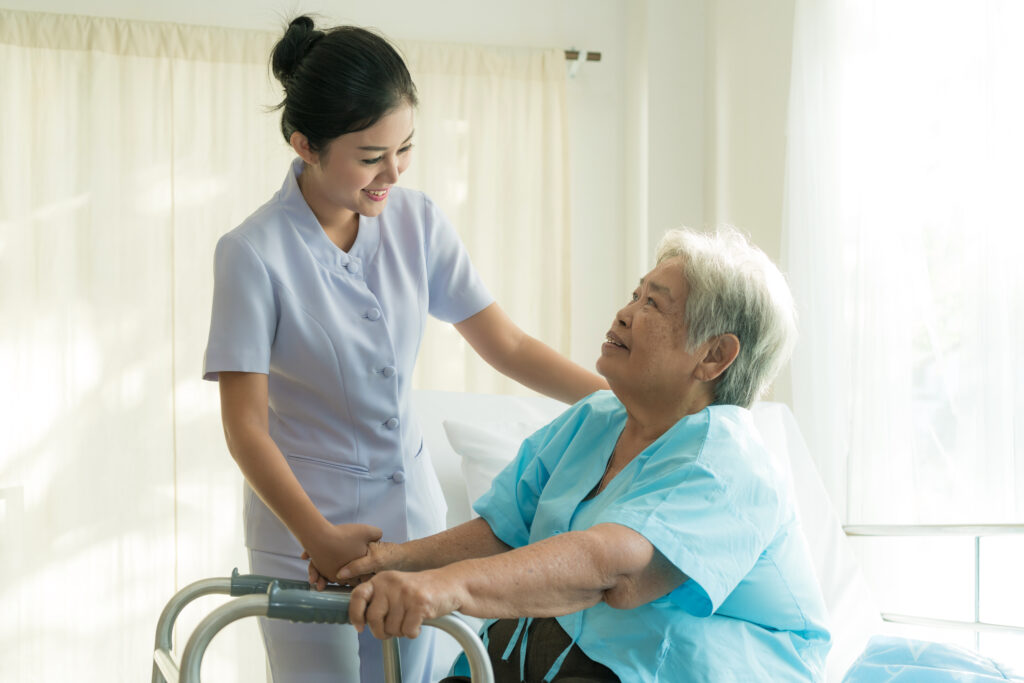 Have you recently had an injury, stroke or new illness?
Do you have difficulty leaving your home to go to your doctor?
Have you recently been hospitalized?
Contact us now for a free consultation and assessment!
Our Services
Everything you need to recover and stay healthy
Not sure if home healthcare is right for you?
"Caring Professionals went above and beyond their duties to make sure my father was cared for and our family was comfortable. Our nurse became part of our family."
"After ten days in the hospital, I was more than anxious to get home, but I did not feel well nor was I really able to care for myself.  With kind patience and a flexible schedule, she instructed my husband how to do the many steps of my care. The nurse was here frequently, and when needed. She was professional, concerned and caring."
My nurse is always helping me and teaching me new things for my health. The office always calls me back quickly and helps me talk to my doctor. I like them so much I wouldn't change a thing.