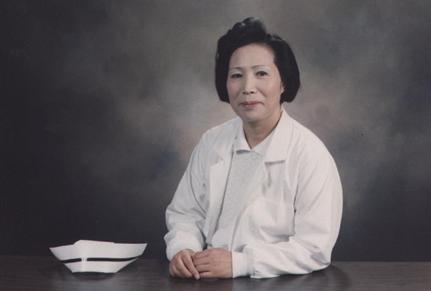 Our Story
Caring Professionals Home Care is a family owned and operated home health care founded in 1992 by Susan Kim who had a passion to provide quality health care services to patients in their homes. We are committed to the idea that patients and families have the right to choose for themselves how they receive their healthcare. and we believe there is no better place. Patients deserve the opportunity to receive the best possible health care services in accordance with their needs, and there's no better place for those services than right in their very own homes.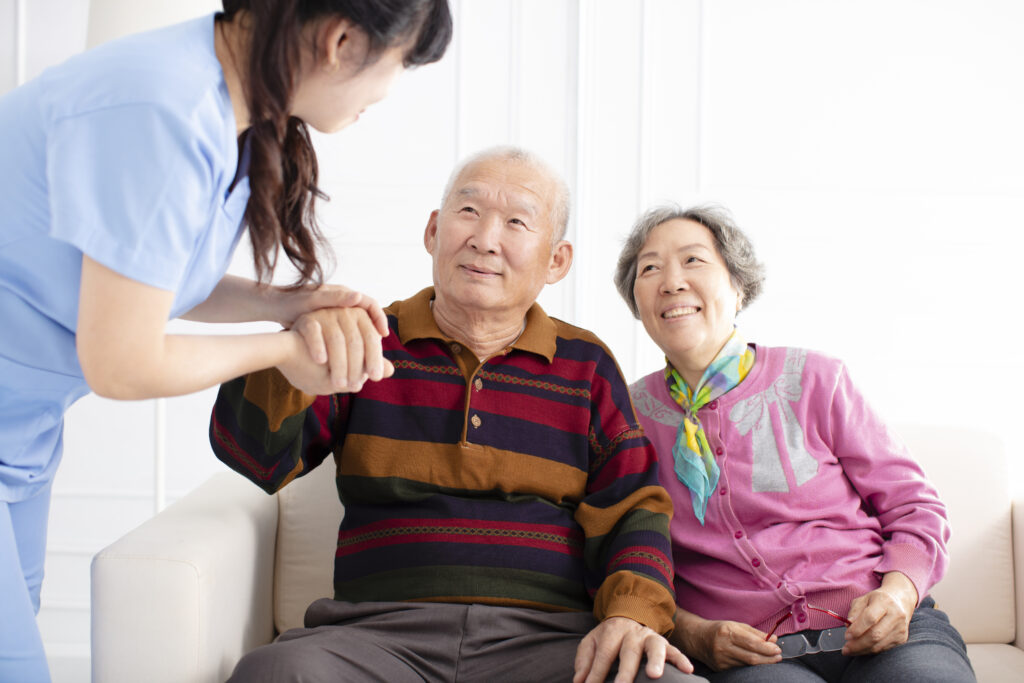 Our Team
Our highly skilled professionals provide the necessary guidance, education, and instruction in order for patients to recover quickly from sickness, improve their overall health, and prevent future illnesses from occurring. We focus on promoting and maintaining the physical, emotional, spiritual, and social health of our patients by providing a holistic and multi-disciplinary approach to health care.
With almost 30 years of experience in home health care, Caring Professionals Home Care, Inc. provides quality care to our patients. Our team of experienced professionals will enable your loved ones to remain in the comfort and familiarity of their own home.
If you are a patient who needs home health services or if you are a physician who is looking for a reliable home health agency, choose




Caring Professionals Home Care.
We have the most compassionate, dependable, and expert staff that will help you navigate through all of your medical needs. Contact us today for a free assessment to see how we can help you and your patients recover and stay healthy at home.